Facebook: domain verification
Due to the new Facebook policy, you should now verify the domain you will be using for your Facebook campaign. This is an action that should be done on your Facebook account.
1. Go to your Business Manager account -> Brand Safety -> Domains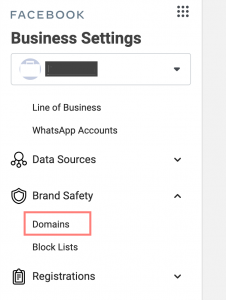 2. Press Add button -> Add your domain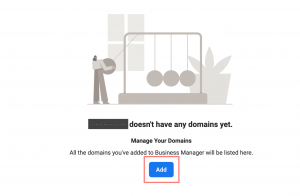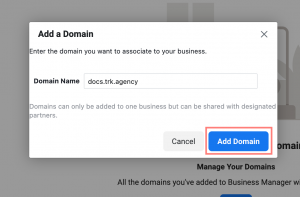 Domains will not appear in your list immediately, give the system some time to replicate the data.
3. Select the target domain, choose DNS verification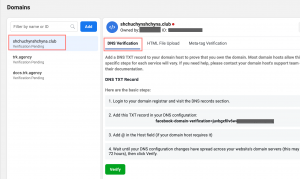 4.  Copy your unique TXT value and go to your domain registrar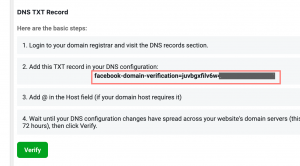 5. Open DNS settings and add a new record with the following values:
Host: @

Points to: your unique TXT record from point 4

TTL: the lowest possible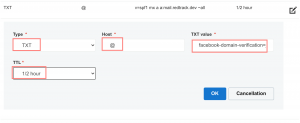 The steps you need to perform to add a DNS TXT record to your DNS settings may vary  depending on the domain host. The screentshot above is from GoDaddy.
Wait for some time for the data replication and press verify button in your Facebook domain settings.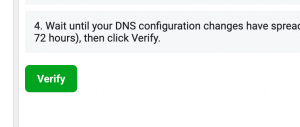 6. Green spot means the domain is verified. Associate the domain with your page: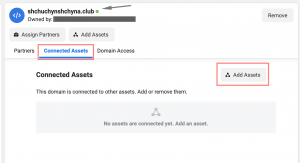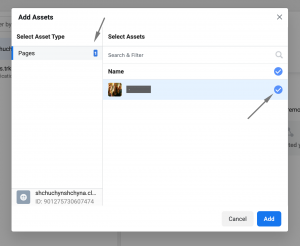 7. Once you are done with the Facebook part, you can proceed with the rest of the setup.
Make Facebook accept the conversion domain from RedTrack. To do that, add the same domain you have already verified inside your RedTrack offer settings:
set the Default Action Source (the type of the conversion to be set for Facebook API)
add your verified domain in the Default Event URL field (a root domain will work fine as well)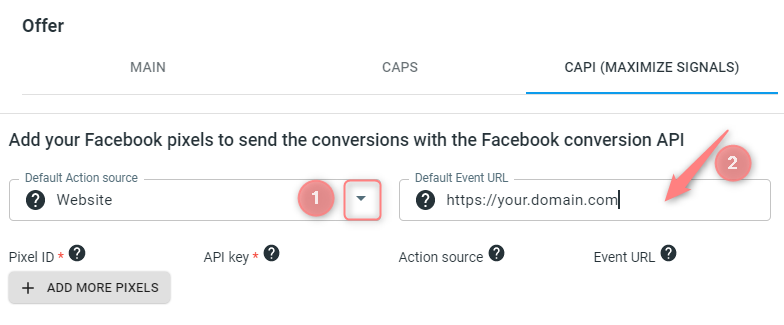 Note!

The domain should be secure, use the following link format: https://your.domain.com
Hints!

To see where to add your verified domain check out: