Pinterest and RedTrack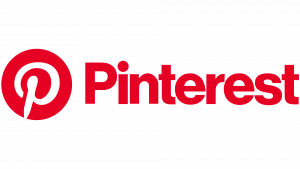 Pinterest is a social media platform that can be a great traffic source for almost any online business. Running ads is possible with the redirect and no-redirect methods of tracking. The following article shows how to integrate Pinterest with RedTrack.
To integrate Pinterest with RedTrack act as follows:
1. Add Pinterest template to RedTrack.
Go to the Traffic Sources tab -> New  -> find Pinterest in the list -> click the Add button: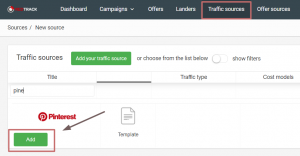 You can remove or change any Pinterest parameter from the template. Once you did it, click Save: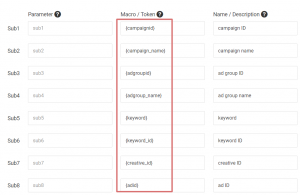 2. Create a campaign in RedTrack.
Once you have everything ready, you can proceed with the campaign creation. After you save the campaign, a click URL (your tracking link) will be automatically generated:

3. Launch a campaign on Pinterest.
Log into your Pinterest business account -> Ads -> Create ad: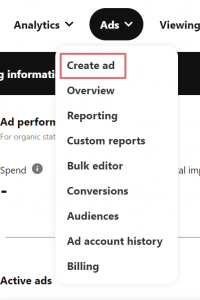 Update the fields with the information: business goal, campaign name, etc. -> Continue: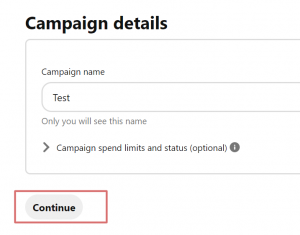 Set your Targeting and Budget & Schedule -> scroll down the page to create a pin: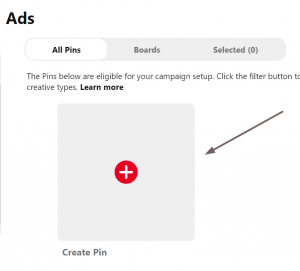 Set the details of your ad and add the Campaign click URL from RedTrack as a Destination link ->  Publish: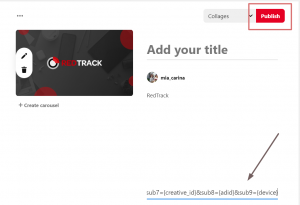 Review the information ->  Publish:

4. Set up the postback.
If you want to pass conversions back to Pinterest, you can use their pixel URL  part for this.
Open the Ads drop-down and select the Conversion tracking tab. Copy the URL part from the pixel:

Edit the postback link if needed and put it to the RedTrack campaign settings: